Life Insurance Corporation of India (LICI) is a global Life Insurance company with headquarters in Mumbai, India. Its operations cover over 14 countries in Asia, Europe, Africa and Oceania (Pacific). LIC of India is India's leading life insurance provider. It is fully owned by the Government of India, set up in 1956 by an Act of the Indian Parliament. LIC of India is also the largest life insurer in the world in terms of the number of customers which is more than 286 million.  LIC's global assets are well beyond US$ 447 billion. LIC of India renders its services to the customers through a family of over 1,08,987 employees and more than 1.35 million agents. 
LIC's claim settlement operation has always been a landmark performance. Inspite of severe constraints of lockdown due to Covid-19, LIC has settled globally more than 22.91 million number of claims (an average of 2 claims every 3 seconds, round the clock, 24 x 7).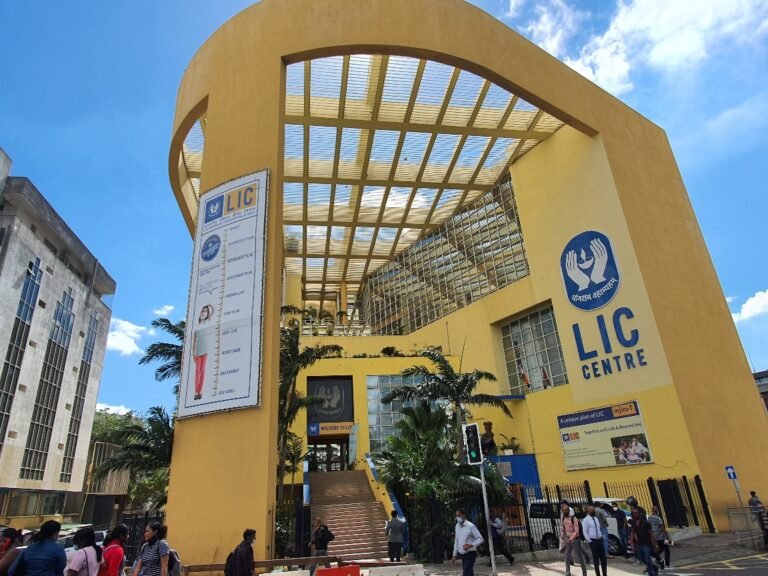 The Mauritius Branch of Life Insurance Corporation of India was formed alongside its formation in India in 1956.  Five India based private companies which existed in 1956 in Mauritius were amalgamated and thus was formed LIC Branch in Mauritius. The Total Assets in Mauritius is nearly MUR 4.58 billion. Customer service has always been the focal point in all its operations.  LIC Mauritius has settled claims amounting to MUR 485.24 million during 2020-21 which translates to a claim settlement of around MUR 1.9 million every working day.   
Following the concept of "better than the best practices" and international accounting standards, LIC has been carrying out its actuarial valuation every year, declaring bonus to its policy holders each year wherein 95% of the valuation surplus is distributed among its eligible policy holders.
LIC Mauritius is catering to the life insurance needs of the people of Mauritius by offering a wide range of 34 life insurance products, ranging from term insurance, endowment, money back, combo products, single premium products, children's policies, joint life insurance, Infinity, etc.
LIC Mauritius is also generating employment for the local population.  At present, there are 16 local employees along with 70 salespersons & 2 agents, who are the bread winners of their families. LIC has its own investment building, at a prime location in Port Louis, which houses the Ministry of Fisheries Cooperatives and Statistics. The services sought by LIC Mauritius, in running its operation in Mauritius, generates employment for several other entities.  Furthermore, there are several other professional services, such as legal advisors, auditors, etc. which also contribute to employment generation.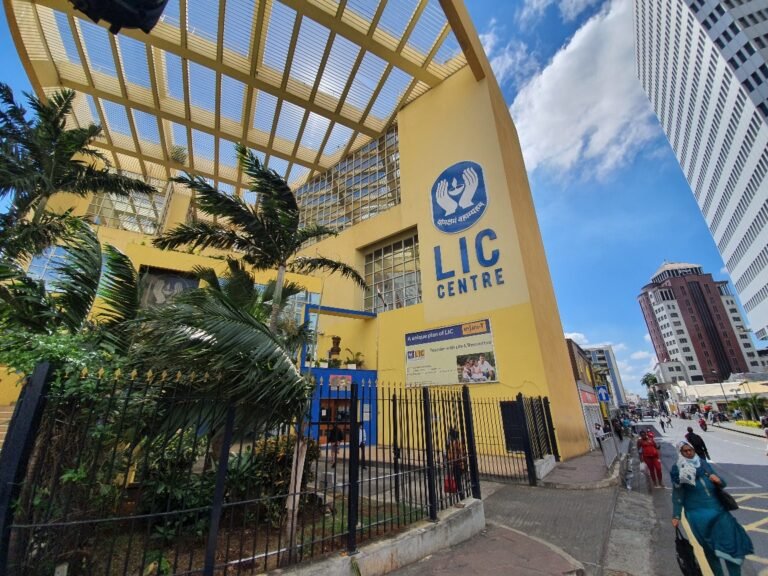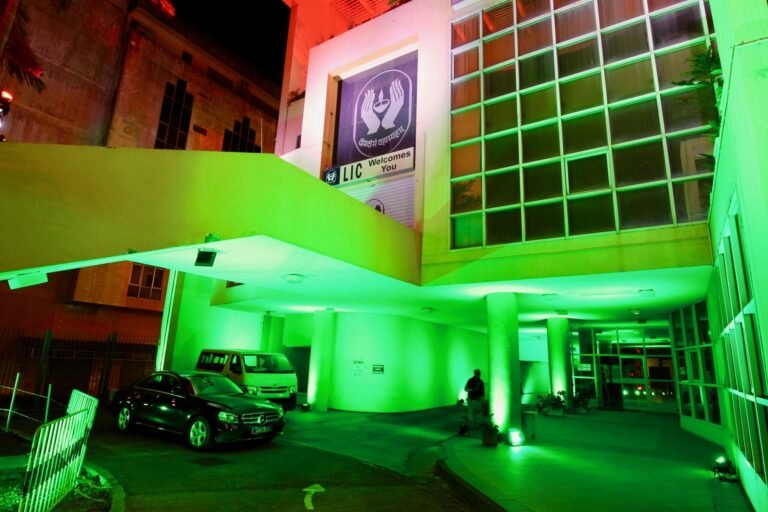 LIC Mauritius lays lot of emphasis on its social responsibilities and contributes to Mauritian society through CSR activities, MUR 4.4 million in 2020-21, and about Rs 23.5 million in last five years. 
LIC's motto has always been "People's money for people's welfare". Throughout its presence in Mauritius, LIC has been investing its funds only in Mauritius, and, immensely contributing to the nation building activities and infrastructural development of the country by investing predominantly in long term Government bonds. LIC Mauritius has already invested more than Rs. 3.5 billion in GoM bonds. 
There are several unique features that set LIC Mauritius apart from other life insurance companies, viz., personalized attention to every customer, all policies guaranteed by the Govt. of India, a high level of governance and stable and decent returns year after year for last 65 years. 
To a customer who takes an insurance policy from LIC, all these would mean 100% security and peace of mind.